Last Updated on March 7, 2021 by Bestusefultips
Here's how to hard reset with hardware keys on Samsung Galaxy S20, S20 Plus, and S20 Ultra 5G. This factory reset S20 ultra will remove all your phone data. So, make sure back up & restore important data safely. You need to perform this master reset when your phone won't turn on, black screen of death, forgot password (PIN, Pattern), unresponsive touch screen, and other issues.
You can reset Samsung Galaxy S20 ultra using phone settings also if your phone turned on. Enter your Samsung S20 device to recovery mode to wipe data/factory reset your phone. Apply the below-given step by step process to master reset your S20 plus/ultra.
Read Also:
How to Reset Samsung Galaxy S20 Ultra, S20 Plus, and S20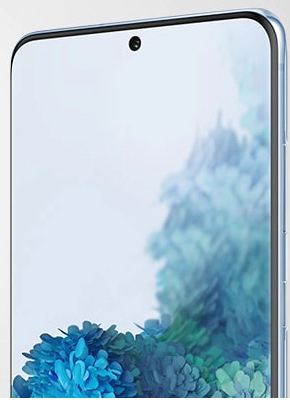 Step 1: Swipe down the notification bar from the top and tap the Power button.
Step 2: Click on Power off. Tap the Power off again to power off your phone.
Step 3: Long press the power key and volume up key at the same time until the recovery screen appear.
Step 4: Press the volume down key until select the wipe data/Factory reset.
Step 5: Press the power button.
You can see this: Wipe all user data?

Step 6: Press the volume down button to choose the Factory data reset.
Step 7: Press the power key.
Wait until you see the wipe data complete at the bottom left corner of the screen.
Step 8: Press the power key again to reboot your phone system.
Now, wait until restart your phone and set settings again in your latest Samsung devices.
Factory Reset Using Phone Settings
Back up data before performing the below settings.
Step 1: Open app drawer and tap Settings.
Step 2: Scroll down until see General Management and tap on it.
Step 3: Touch Reset.
Step 4: Touch Factory data reset.
Step 5: Touch Reset button.
Step 6: Touch Erase all data.
Now, remove all your phone data to factory default settings.
We hope this makes it clear how to hard reset Galaxy S20 series using a hardware key. If you have any questions, tell us in below comment box. Stay and connect with us for the latest updates.