Last Updated on March 7, 2021 by Bestusefultips
By default turned off ambient display in OnePlus 6 Oxygen OS. When you enable ambient display in OnePlus 6, your device screen wakes up automatically while receiving any notification on your device. You can see lift up display (by default disable), contextual info, display message, and new notifications options in OnePlus 6 ambient display settings. Also, add a message or contact number to view on the lock screen. So if lost your phone, a person will contact you by your number. To change the clock style on OnePlus 6, go to customization settings in your latest Oxygen OS version.
Read Also:
How to Turn Off/Turn On Ambient Display in OnePlus 6 Oxygen OS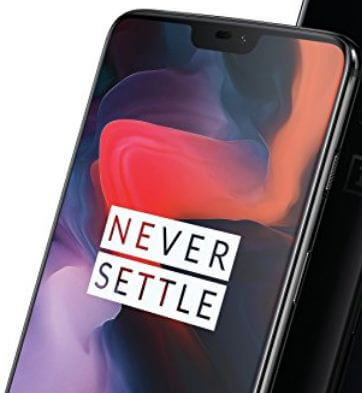 Step 1: Swipe down the notification shade and tap the Settings gear icon.
Step 2: Tap Display.

Step 3: Tap Ambient display under the customization section.
You can see below given two sections here.
When to show

You can enable or disable lift up display here to show a notification when you pick up or lift up your OnePlus display.
What to show
Three options are available here including Contextual info for show music info & upcoming event, display a message on the lock screen (Add your phone number or Name), and enable new notifications toggle to automatically wake up the screen when you receive notifications in your OnePlus ambient display.
And that's all. Do you still have questions about turn on ambient display in OnePlus 6 Oxygen OS? Are you using the ambient display feature in your device? Tell us in below comment box if you have any questions.